LOCATION: Faisalibad, Pakistan
PROJECT: Pakistan Women's Center
DIRECTOR: Susheel and Esther Saleem
FINANCIAL GOAL: $40,000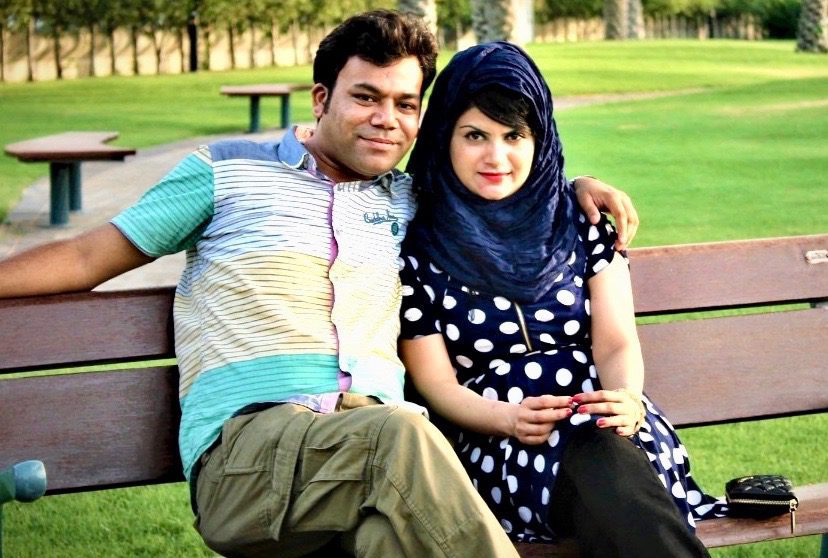 The Mordecai Project has been helping a group of 50 abandoned or oppressed women who struggle to feed their families in Faisalibad, Pakistan. During the COVID-19 crisis we have been providing food as well as discipleship lessons. We are also planning to build a sewing center so they can learn vital skills and produce craft items that will be for sale. Your investment will help us purchase sewing machines, supplies and training for these precious women.