Dear Friends of the Mordecai Project:
God's love is so amazing. He sent His son from heaven to earth to save us from our sins. Ever since then, He has sent His people long distances to take His love to others. For the apostle Paul, this meant a long journey to Rome. For me, this month, it means a long trip to Africa!
Please pray for me as I board a plane this Wednesday evening. I will fly from Atlanta to Holland and then on to Uganda. From there I will drive to the border and cross into Kenya for a few days, and then drive back to Uganda for meetings in two cities.
Below you can see the poster advertising discipleship training events I will do in Kampala, Uganda. This is my third trip to Uganda. I will be working with seasoned leaders who are making a big difference in their countries. I also will be mentoring leaders and making plans to launch outreaches to women and girls who are suffering from abuse and discrimination.
Below you can see Pastor Elijah Wafula and his wife, who pastor a church in Kitale, Kenya. I will be with them for the first weekend of the trip. We are making plans to launch a sponsorship program to help keep girls in school. We also plan to launch a ministry to protect girls from genital mutilation.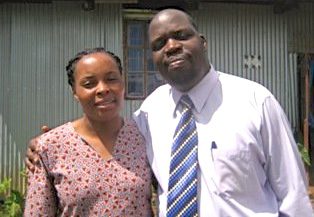 Below you can see Medad and Connie Birungi, who lead World Shine Ministries in Uganda. I will be working with them to launch a sponsorship program to keep Ugandan girls in school. While in Kampala I will also lead a one-day event to empower women leaders.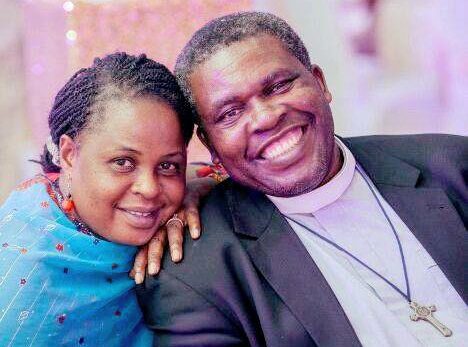 Below you can see my friends Robert and Doreen Kaahwa, who pastor the C-3 Church in Masindi. They have been sponsoring protracted revival meetings the past few months based on my book, "Set My Heart on Fire." We plan to have more revival services and pray for God's power to be unleashed in this region of western Uganda. As I go I am burdened for the nation of Congo, which is just across the border. It is known as the rape capital of the world. We need a strategy to help the women of that nation!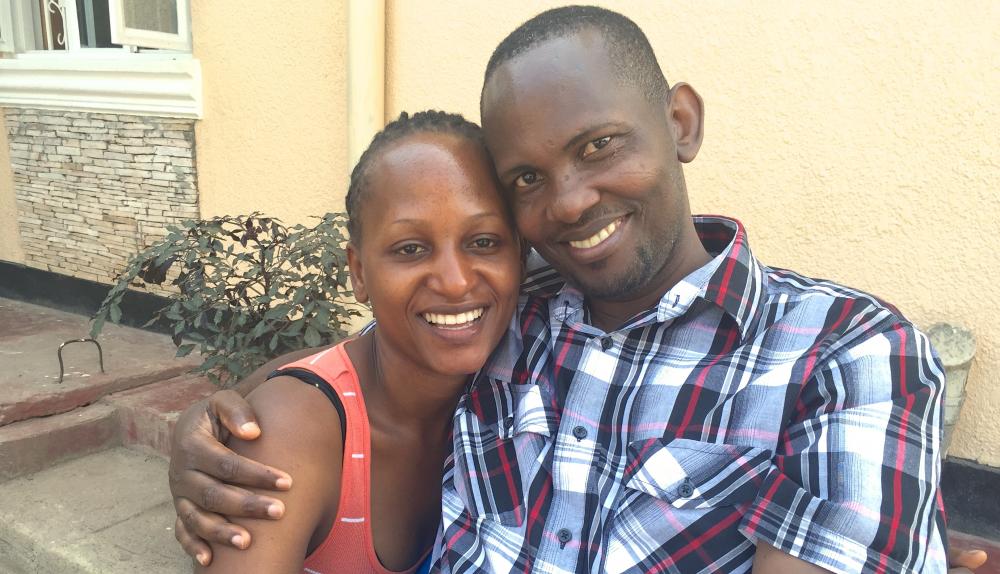 As you pray for my trip to Africa, please keep these "Four P's" in mind:
PROTECTION – The road from Kampala to the Kenyan border is very dangerous. I will be driving on it on Nov. 10 and Nov. 13. Please ask God's angels to watch over me and my two companions on this trip—Alex from Romania and Susheel from Pakistan.
PROVISION – I will have to cover all the ground costs for this trip because Uganda and Kenya are very poor. Please ask the Lord for all the funds needed.
POWER – Please ask the Lord for healings, salvations, accurate prophetic ministry and anointed teaching and preaching in each venue.
PERMANENT FRUIT – Please pray that people's lives will be powerfully transformed throughout the trip.
Thanks also for praying for my recent travels. In October I did special meetings for men and women at Bethel Worship Center in Camden, South Carolina. I also spoke there on Sunday morning and God did wonderful things. Below you can see me with Pastor Casey Mills and worship leader Brian Wieneke, along with my disciple Jon Grogan.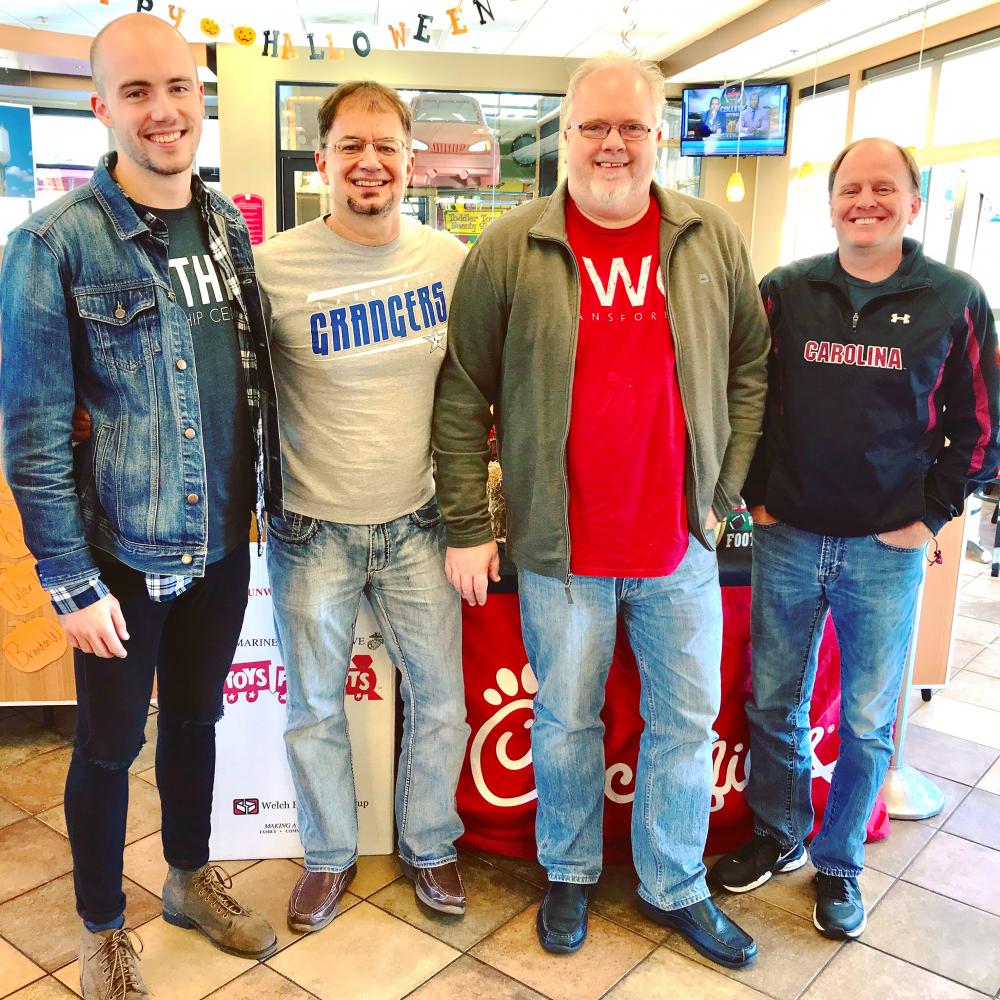 Last week I was so blessed to help perform the wedding of Felipe Amorim and his fiancée, Marina. It was a beautiful ceremony with a Brazilian flair. I have mentored Felipe for several years and he and Marina have both spoken at Bold Venture events. God has big plans for this couple!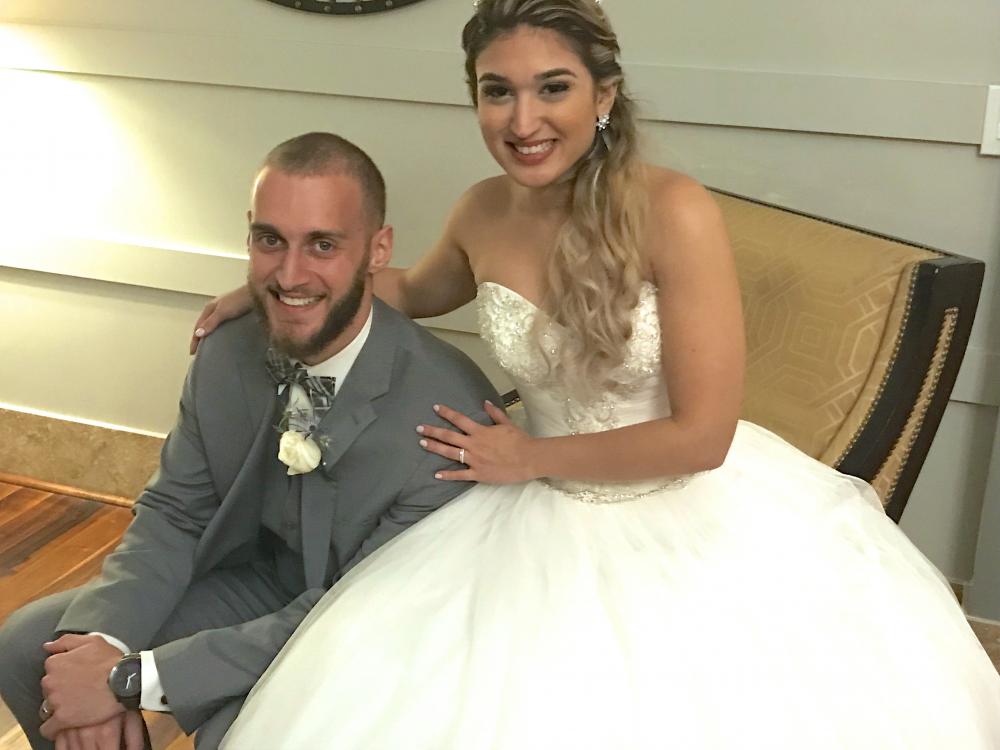 This past weekend I spoke at Weston Road Church in Toronto, a growing congregation that started with a group of Italian immigrants. On Sunday, I asked members of the congregation to identify their nation of origin and we had people from India, Pakistan, Nigeria, Ghana, South Korea, and many Caribbean islands. I was able to bring a lot of encouragement to that church. Below you can see me with a group of people from Weston Road.
My friends Daniel and Mayra Palencia, originally from Venezuela, also came to the Toronto meetings. They have supported The Mordecai Project in many ways. Mayra current translates my weekly columns into Spanish. She wants to help us incorporate our ministry in Canada so that we can involve more Canadian churches. Please pray with us for that!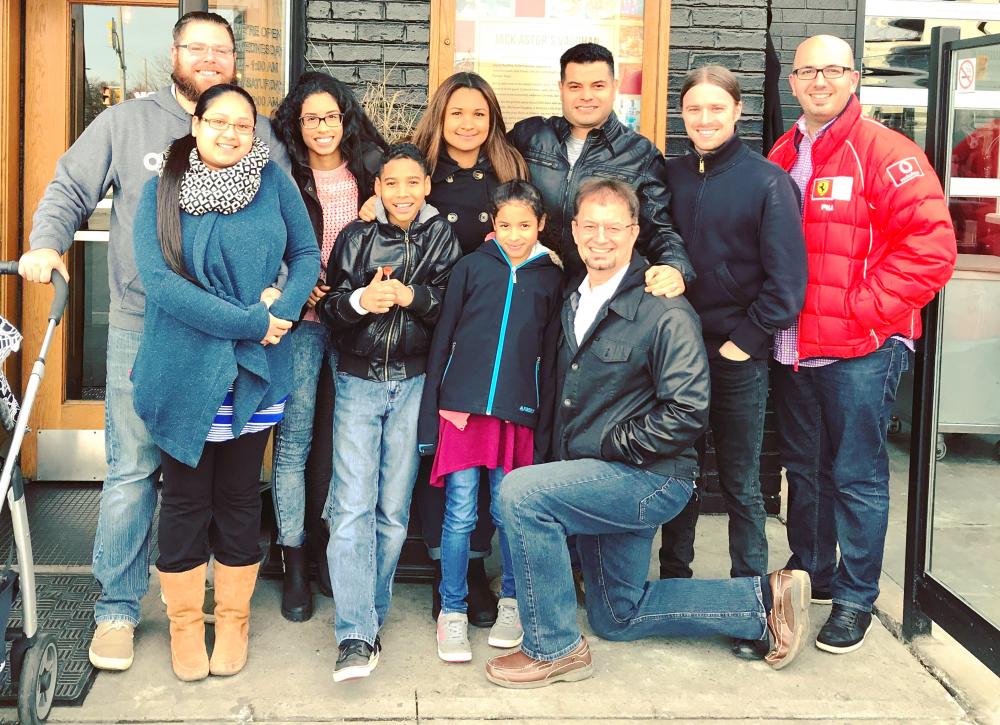 Please also keep my wife, Deborah, and my parents in your prayers as I am traveling. Deborah is helping care for my father in the nursing home while I am away. Thank you for praying for him as well.
Thank you for believing in our work. Deborah and I love you very much!
Lee and Deborah Grady
The Mordecai Project
P.O. Box 2781
LaGrange, GA 30241
ABOUT US
---
The Mordecai Project is a Christian ministry devoted to empowering women, confronting abuse and transforming nations through the power of the gospel of Jesus Christ.
DONATIONS
---
All gifts are tax-deductible. Secure online donations can be made at our website themordecaiproject.org/donate
Checks can be made out to The Mordecai Project and mailed to:
The Mordecai Project / Bold Venture Ministries
P.O. Box 2781
LaGrange, GA 30241:
BOARD OF DIRECTORS
---
Rev. Matt Judd
Good News Church
Augusta, Georgia
Chris Revells




Pickens, South Carolina
Rev. Luis Roig




Casa del Padre




Trujillo Alto, Puerto Rico
Rev. Eddie Taylor
Rev. Beth Taylor




Taylor Ministry Group




Deland, Florida
Re. James Graham




International Gospel Outreach




Semmes, Alabama
Rev. Dee Mueller




The Hearth Ministries




Blairsville, Georgia
OTHER ADVISERS
---
Rev. Barry St. Clair




East West Ministries




Lilburn, Georgia
Rev. Doug Beacham




Bishop, International Pentecostal Holiness Church




Oklahoma City, Oklahoma
Rev. Chris Maxwell




Campus Pastor




Emmanuel College




Franklin Springs, Georgia
Rev. David and Angela Munizzi




Catalyst Church




Orlando, Florida
Barry and Myra Goldfarb




Deland, Florida
Mimi Haddad




President, Christians for Biblical Equality




Minneapolis, Minnesota

 
Rev. Quentin Beard




Sioux Falls First Assembly




Sioux Falls, South Dakota

 
The Mordecai Project / Bold Venture Ministries, P.O. Box 2781, LaGrange, GA 30241, United States