LOCATION: Goma, Democratic Republic of Congo
PROJECT: Women's Empowerment Center
DIRECTOR: Rev. Udjasiri Wakahasha
FINANCIAL GOAL: $15,500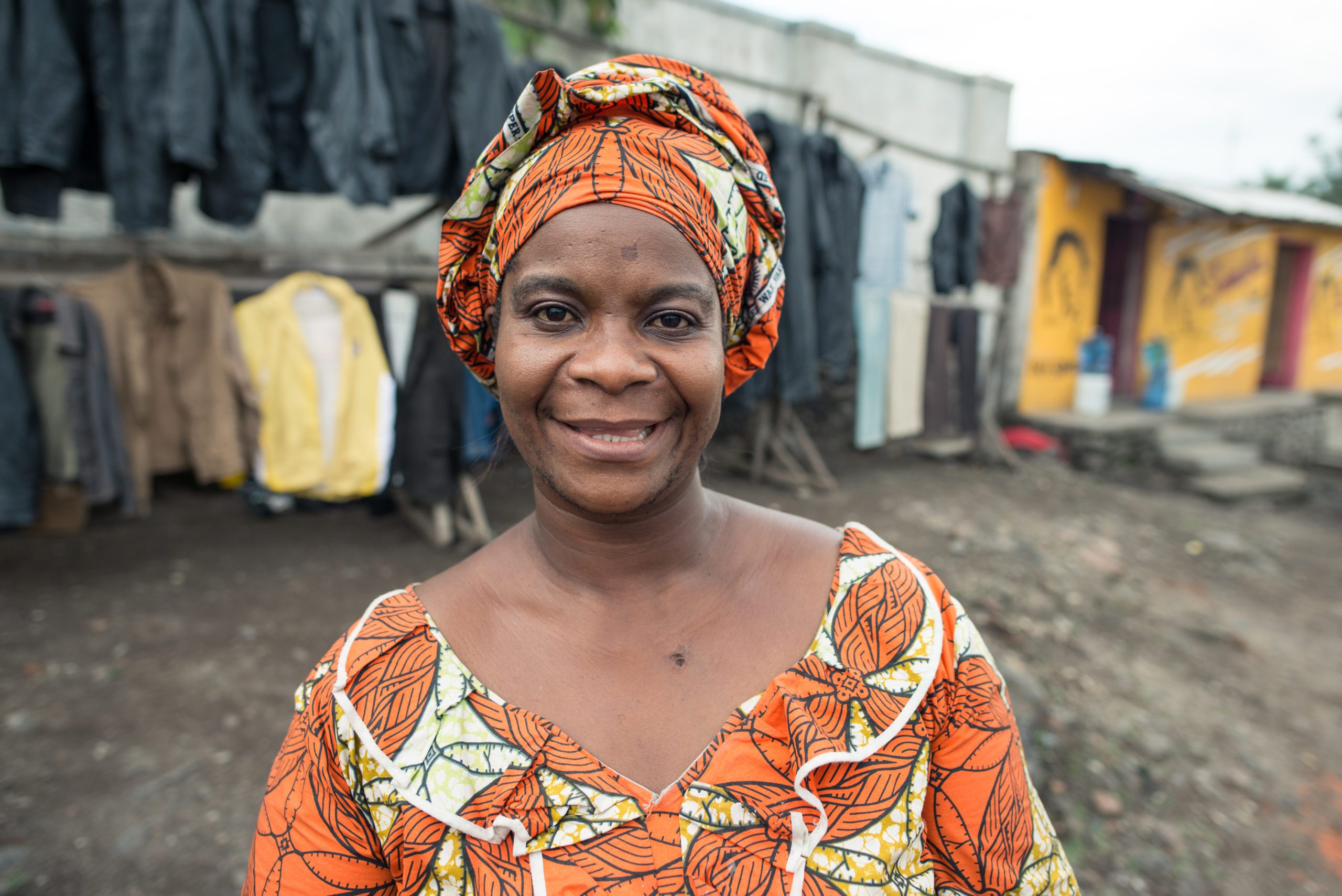 Congo has one of the worst records of mistreatment of women in the entire world. In fact Congo is unofficially known as the "rape capital of the world." This is partly because soldiers raped many women during times of war. And very few of these women have ever had counseling for the trauma they endured. This is why we want to provide counseling. We are working with Rev. Udjasiri Wakahasha to build a sewing center to help local women start their own business. This sewing center was completed in October 2021. We will also use this center to provide trauma counseling.